During March 2021 we created together with non profit organization Hestia (HESTIA – Centrum pro dobrovolnictví, z.ú. – https://www.hest.cz/) new platform for supporting online volunteering projects for non profit organizations there in Czech Republic. We want to support Hestia to be able to run volunteering programs with other non profit organizations also in these challenging times.
platform is running there: https://dobromani.online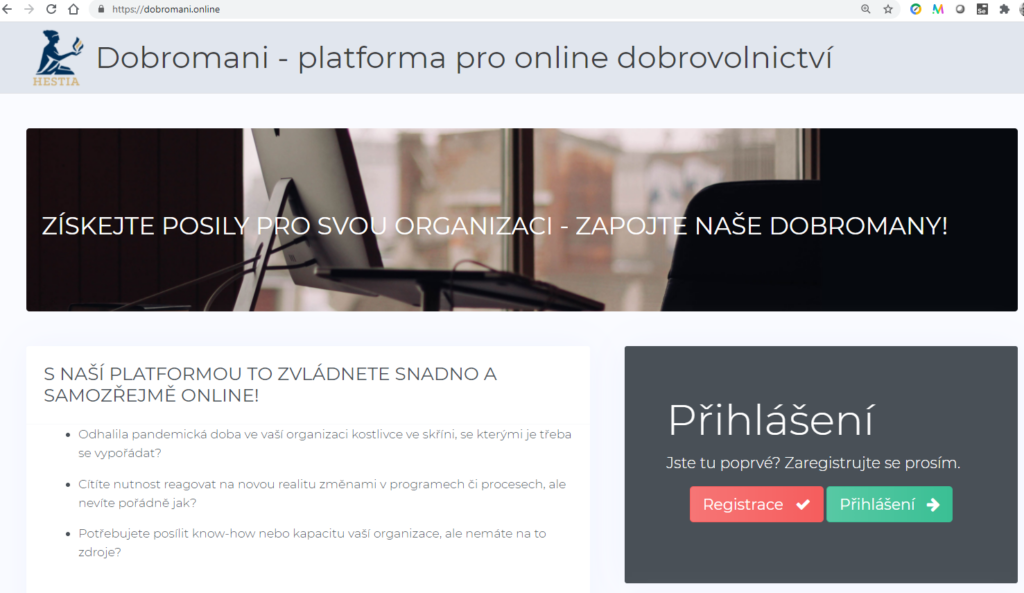 Platform is running on #azure and is powered by Azure SQL database and Azure Web App platform services.